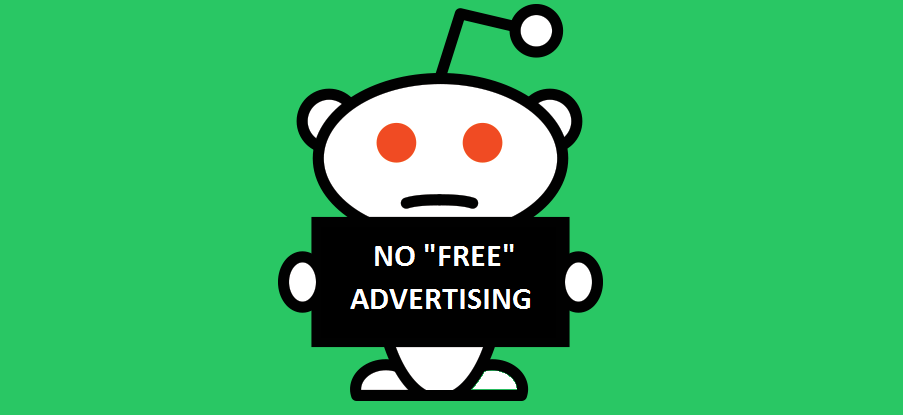 Reddit recently announced changes to their Reddit Advertising policies for ecommerce websites. They are no longer going to allow advertisers to use "misleading" ads or ads where delivery times vary a lot. In fact they've added 4 rules to their ecommerce advertising that take effect effective immediately, they are:
No 'free' products or misleading pricing
The cost of the item cannot be rolled into the cost of shipping
Estimated shipping time must be 30 days or less
Estimated shipping time must be clearly indicated at checkout
This means advertisers will not be able to sell products they claim are free but come with a hefty shipping cost, sell a product but wait a long time to ship it, or not provide estimated shipping dates in a clear fashion before the user makes a purchase.
Reddit Advertising staff said about the changes:
Our goal with these changes is to ensure a quality ad experience for our users by promoting transparency. Furthermore, we want to protect advertisers from aggressive or distasteful comments and private messages that revolve around these ads. – MyNameIzKhan
This update appears to impact only "Free Products" that are tangible and not intangible items (i.e. digital downloads) or free services (i.e. free sketches). We've asked about things like 30-day trails, free services, free digital downloads, and charging a few cents for a product with shipping to see if those are still acceptable.