Reddit recently became the #3 website in the USA according to Alexa and now the website is trying hard to capitalize on their popularity by rolling out the red carpet for advertisers with auto-play video ads. This move as reported by VideoInk will most likely prove very unpopular with current Reddit users who frequently complain about such ads on YouTube and news websites.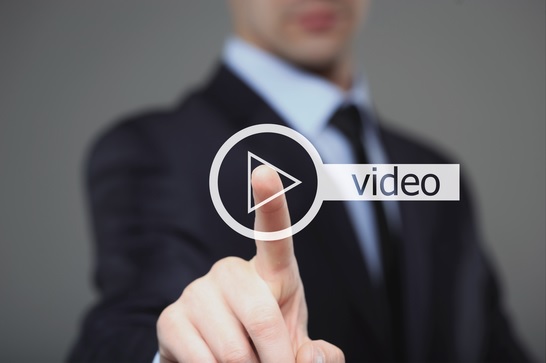 The auto-play video ads will only be visible to Reddit users who use the new card-based design layout (i.e. the new default layout) and likely won't be seen by users using old.reddit.com / the legacy design. Currently this program is only open to 'select partners' but Reddit plans to open it up to all advertisers as soon as this summer.
VP of brand partnerships Zubair Jandali was cited by VideoInk saying that he thinks these auto-play video ads "[are] adding to the utility that the company offers marketers"
This move is something marketing experts like Joe Youngblood and others have expected from the platform's recent interests in redesigning the site.