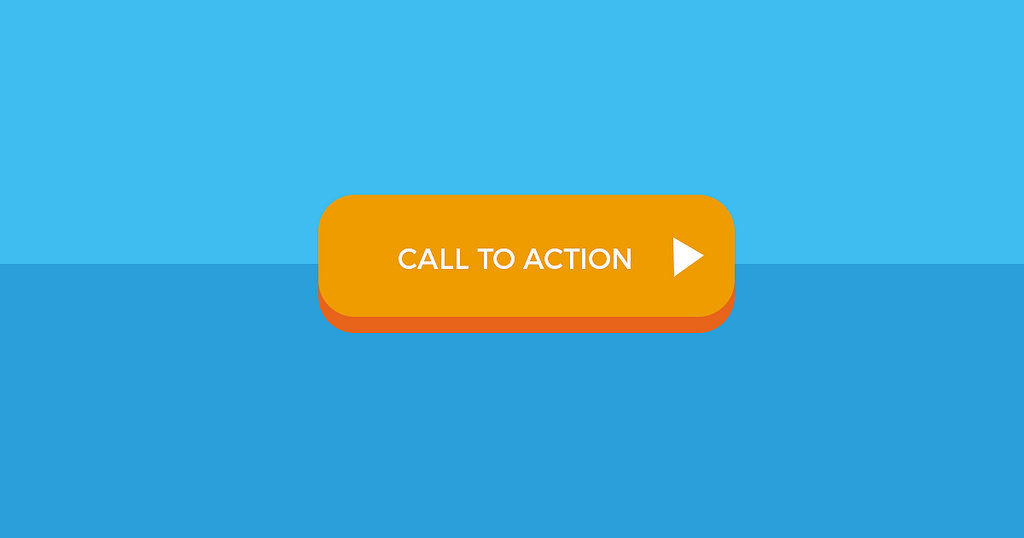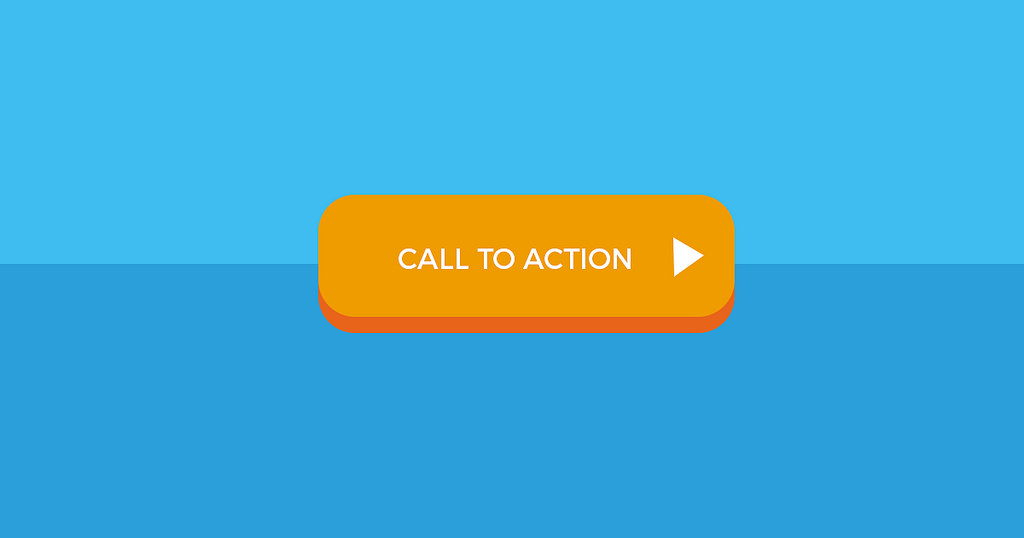 Starting today you can now include a Call to Action (CTA) button with your Reddit Ad. CTA buttons have long been the go to way to get users to take an action on a webpage, inside of an app, or from an advertisement. This should allow marketers more flexibility to drive value out of the Reddit Advertising system.
CTA's are not available for ads running on the "old" design of Reddit or more obviously in 3rd party apps. CTA buttons will show for users on the New Reddit design, Not logged in users on desktop, Official Mobile Apps, and the mobile version of the website.
To find the CTA's navigate to the bottom of the Ads Creation Page in your Reddit Ads Dashboard and choose a CTA Button from the Drop Down Menu.
Reddit is launching this feature with 13 different types of CTA copy and doesn't appear to have any plans to allow this featured to be customized. The CTA buttons at launch are:
Download
Install
Shop Now
View More
Sign Up
Learn More
Contact Us
Get Showtimes
Get a Quote
See Menu
Apply Now
Watch Now
Play Now
Update: /u/h0neybe8r a Reddit staffer who works on the Product Marketing team responded to questions about Reddit possibly allowing customization in the future: "We will be updating the look and feel of the button as we gather and incorporate feedback. No plans for custom copy, as we want to keep things simple/streamlined and we don't want to add more time to ad review."
Discussion: On /r/RedditAds